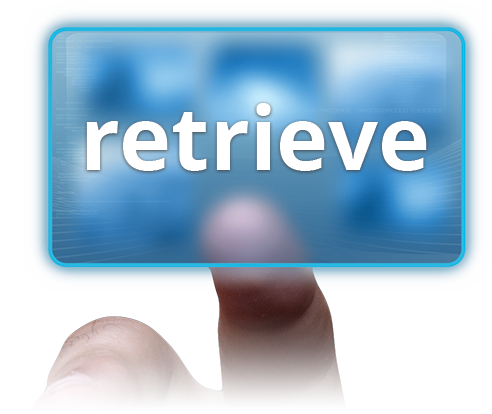 Streamlined Work Processes

DTI ACCESSPoint is an Enterprise Content Management (ECM) solution that combines the technologies of document imaging, COLD/ERM, and integrated document management into a single web-enabled application. As a result, there is very little, if any, impact or involvement from your IT Staff necessary.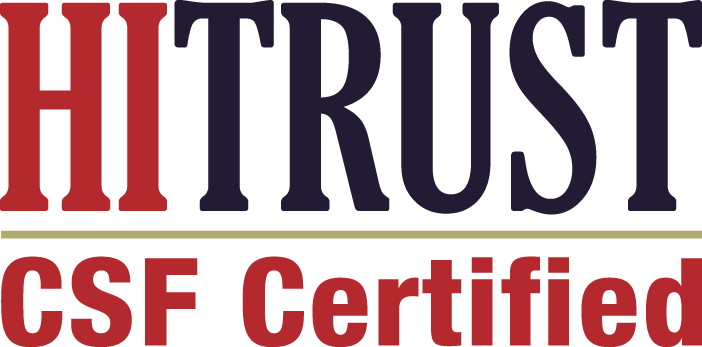 Regardless of how a piece of content enters an organization, it has a life cycle. DTI ACCESSPoint can help to manage the unstructured content and paper that enters an organization's document workflows, allowing anyone to follow it through its life cycle, from beginning to end.
Some examples of content that can be managed are as follows:
Electronic (or Unstructured) Data- line data (EBCDIC)

Email

Text Documents

Spreadsheets

Electronic Forms

Paper Documents & Forms
DIGITAL TECHNOLOGY, INC brings more than 30 years of experience in content management to simplify the process of gathering and storing a company's documents, and DTI ACCESSPoint plays a key role in this process. The simple GUI, upload application, and indexing and search capabilities mean that there is very little effort on behalf of our clients to train their employees. Using the latest in application design technology, DTI ACCESSPoint is secure, stable and very fast in retrieving content that is searched on. Rest assured, your company's data is safe.
*DTI ACCESSPoint is Hi-Trust Certified and is also HIPAA, GLBA, and Sarbanes-Oxley (SOX) compliant.